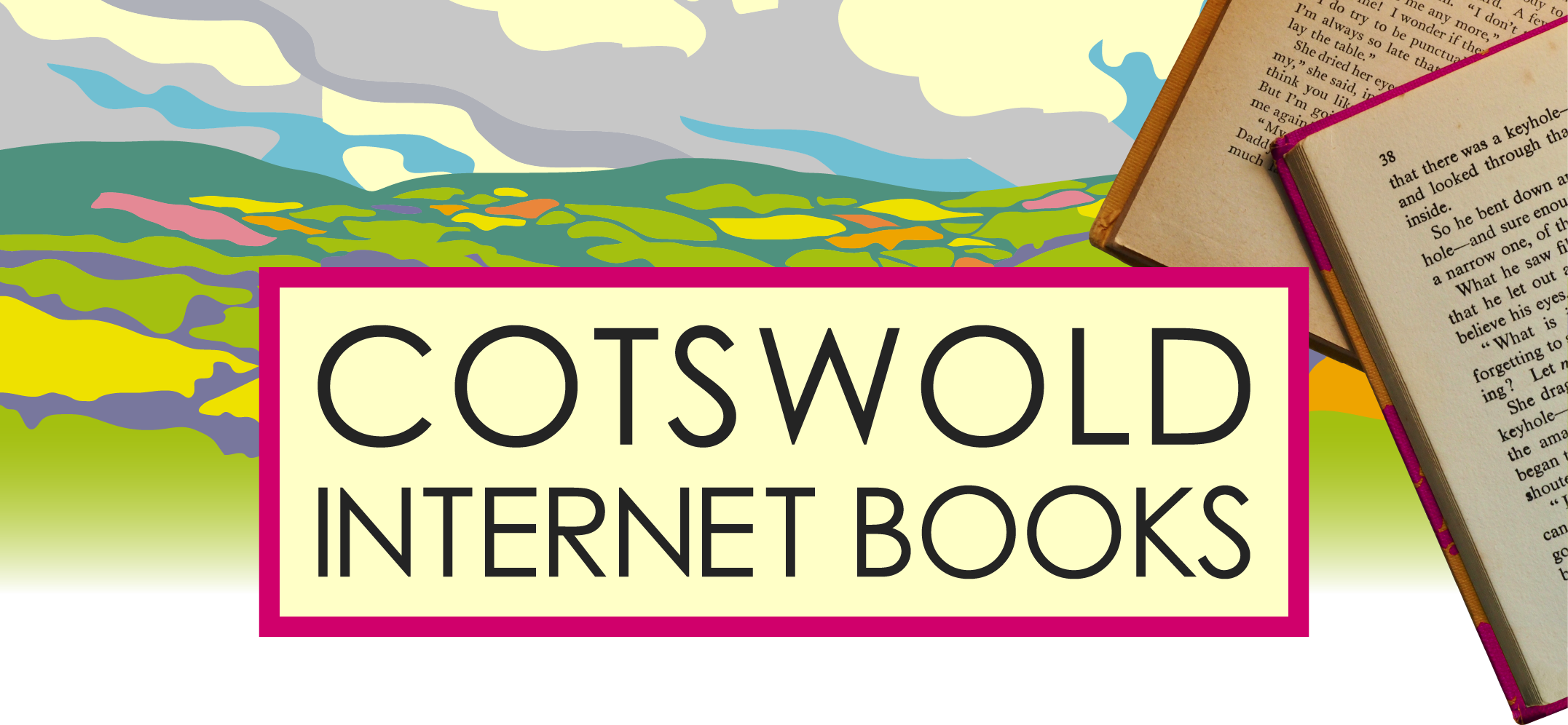 WE ARE OPEN AGAIN!
We are happy to announce that we have reopened our bookshop.
NEW EU REGULATIONS:
Please be aware that any orders to the EU may experience some additional delays at customs
due to new import regulations post-Brexit.
This may include a customs duty which needs to be paid by the customer
when the book or set arrives in the country.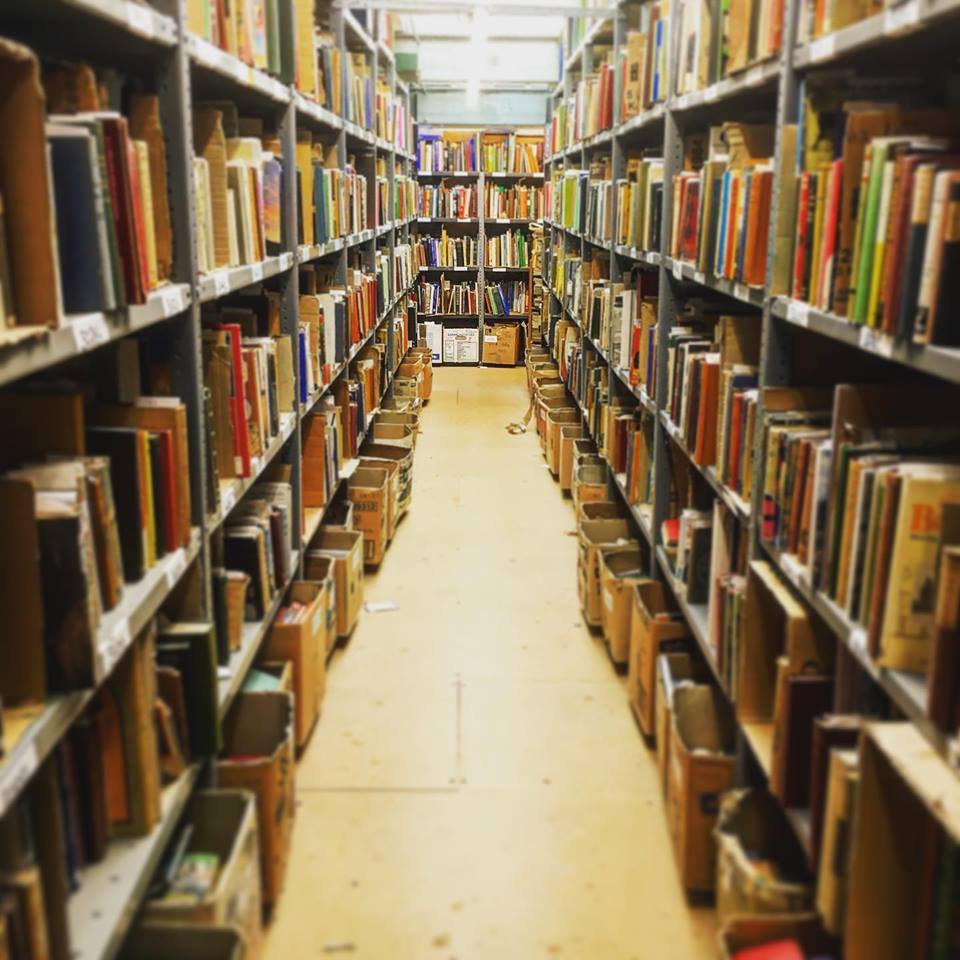 We have been booksellers for over 30 years and have a stock of over 80,000 rare and out-of-print titles. All our books are held in our warehouse in Cheltenham, on the edge of the beautiful Cotswolds, and are available for immediate dispatch.
We are always happy to answer any questions and supply digital images. Please contact us using the form below, email john.newland@btconnect.com or call 01242 261170 (+44 1242 261170 outside the UK).
How can I order a book from Cotswold Internet Books?
What payment options do you accept?
Payment is accepted through Abe payments or by most credit/debit cards including Amex, Paypal, cheques drawn on UK clearing banks, or money orders.
How much will it cost to ship my book?
The standard shipping cost for each book is listed in Abe Books along side the price. Shipping prices vary by destination.
Please note that shipping costs are based on books weighing 2.2 lbs, or 1 kg. Should your order weigh significantly more or less, we may contact you to adjust costs.
Can I get a book shipped to me quickly?
For special shipping requests, please email john.newland@btconnect.com or use the contact form below. We will do our best to meet your shipping requests, although it may require extra shipping costs. 
Please note we are not in the office Saturdays & Sundays.
What is your cancellation/return policy?
Books may be returned for any reason within 14 days of receipt. Return postage will also be refunded if the book is not as described. 
How can I know more about a particular book (including additional photos)?
We are always happy to provide more detail including photos of a book upon request. Simply email john.newland@btconnect.com with your request, or use the contact form at the bottom of this page.
What are your hours of business?
Our office and warehouse are open Monday through Friday from 9:00 am through the late afternoon. We are not in the office on Saturdays and Sundays.
Please solve the maths question next to the send button
to prove you're not a robot in addition to filling out the above fields.
Alternately, you can email john.newland@btconnect.com or call 01242 261170.